You Can Call On Us At Any Time Of The Day To Come Fi Your Drains
---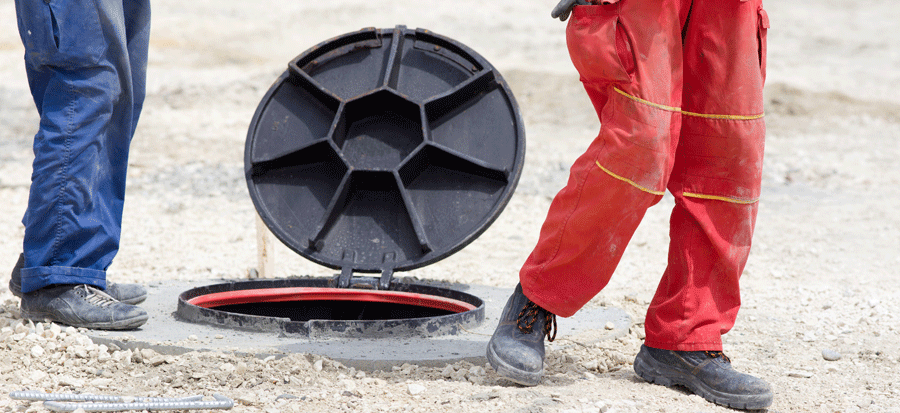 Drainage Suffolk knows that drain problems, particularly a clogged drain, can happen at any moment. This is the reason our solutions are accessible in Suffolk at any time of the day and year. Do you have drainage issues? Why not give us a call and we will be at your door in the shortest time possible.
If It's An Emergency, We Will Be There Within An Hour Of Your Call
At Drainage Suffolk, because we value your time, part of the service culture of our engineers is to attend to you without delay. That is why we have put in place our one-hour response time service for emergencies such as yours.
For emergency services, you don't have to pay us if we arrive later than an hour.
We Ensure Effective And Efficient Repair Of Your Drain Problems
At Drainage Suffolk Suffolk, our technicians are not only extremely qualified; their experience is born of many years of installing, fixing, and servicing drainage systems. Whatever the nature of the drainage issue-from installation to damage repairs, from inspection to maintenance services, from minor faults to major repairs q our technicians are well experienced and equipped to solve it. We can get to the bottom of any problem.
---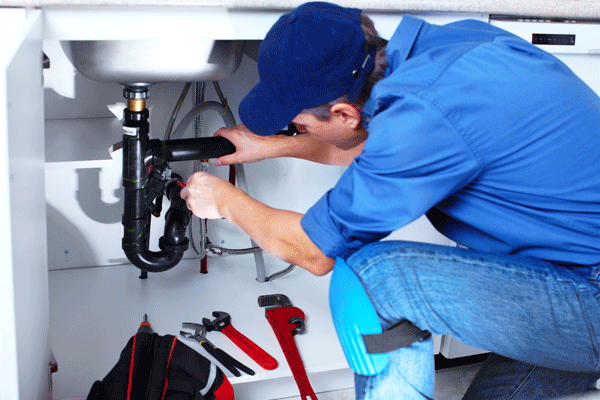 And Our Drainage System Services Are The Most Affordable In
Suffolk
Drainage Suffolk is not here to drain your pocket. Instead, we are here to attend to your drainage problem's at rates that are not only reasonable, but are the best you can find in the Suffolk area. Do you need a drainage installation company? Do you need unclogging services for your drain? Call us today. We guarantee you will be satisfied by our rates.
Get Your Home Free Of All Filth Or Damage
Our technicians are experts. With years of experience, they can navigate drains and pipe systems and understand that the best drain service exceeds simply servicing, fixing, and installing the pipe system and drain. They not only employ absolute care while working, so that your property comes out from the process unscathed, but they also clean their mess after work. In addition to delivering good customer care, our engineers ensure your property is clean after work. We're Like A Big Family That Has Fun Working Together. At Drainage Suffolk in Suffolk, our customers are our priority.
We Want You To Rest Easy
Do you need to talk us through some rules or suggestions first? We are motivated by your opinion. Although we strive for your satisfaction with our services, in any case that you are not 100% happy with the end result, we're happy to work with you to come to a conclusion you're thoroughly satisfied with.
All
Drainage Suffolk

Staff Are Experienced Professionals

We can never overemphasize this. The process we follow in selecting our technicians is rigorous. To ensure our staff is current with the newest industry technology and techniques, we also require our technicians to attend occasional trainings. We derive pleasure in carrying out quality work that our customers are satisfied with.
Your Safety And Well-being Is Of The Utmost Importance
A clogged drain can lead to an overflow of stagnant water, which can pose some health risks. For example, overflowing water can cause slippery floors and flooding, which endangers you and your property. There are other ugly possibilities. At Drainage Suffolk Suffolk, your health and safety are valid priorities. That is why we have a whole division dedicated to supervising our work process to make sure that neither our customers nor our employees are exposed to any health hazards. In addition, we provide our clients with safety and maintenance guidelines to help them avert any hazards to their wellbeing.
Drainage Suffolk

Utilizes State-of-the-art Gear

Drainage Suffolk uses a variety of the most recent tools in the field. Coupled with the skills of our technicians, the tools can bend any drainage system to their will, thus reinforcing our capability to dispense our drainage services with speed, precision, and efficiency when you finally call us. Here is some of the gear we work with Basic toilet auger Manual and electric drain and sewer snakes capable of cleaning lines up to 100mm. Latest models of drain cleaners.

Sectional cleaning equipment which clean up to 250mm inside the pipes. Drain Jetters. Some have jetting hoses up to 100-metre-long which can access more difficult channels in a drainage system. The accessories our inspection gear comes with are Handheld cameras for inspections that are used for things such as looking down toilets and in shower traps.
Cameras That Investigate Drain Problem's Deep In Larger Pipes
They are perfect for finding blockages that cannot be cleared with ordinary drain rods. Monitors and program's that can record surveys to a USB device or computer. Drain camera reels. State-of-the-art root cutters to solve root obstruction issues.
Trenchless Gear For Pipe Replacement
Drainage vans furnished with jetters. CityFlex units with push rod CCTV. It can unblock drains and clear sewers up to 225mm wide. We also have large HGV units with medium and high volume jetting capacities. They also have a root cutting nozzle similar to a Warthog cutter.
As You Plan To Call Us, Here Is A List Of Our Services
Drain unblocking. Drainage system cleaning. Repairing drains. CCTV surveys. Drain maintenance. Installation of drain systems. Assist in emergency drain servicing. Why not call Drainage Suffolk?
You can reach us around the clock every day.
Contact Us