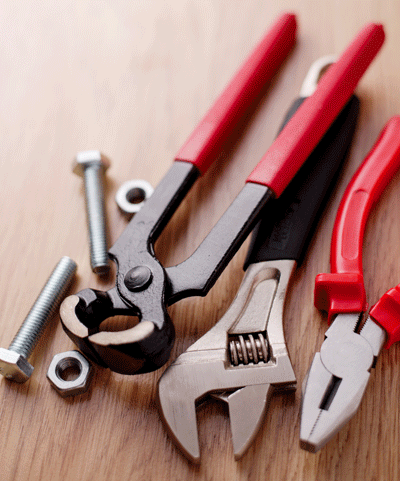 About Us
Everyone has drain issues at some point in time that are not only inconvenient, but also unhealthy.
Poor construction or obsolete materials are the cause of almost all drainage problems. These problem's occur in various places such as sinks, drain pipes and sewers, which can be annoying.
Although they are often caused by faulty or old pipes, you could also be contributing to the problem. Unfortunately, professional drainage companies which are able to fi your issues rapidly and with respect are very difficult to find.
---
---
A Little Background - Drainage Suffolk
Drainage Suffolk is a privately-owned, independent company operated by a team of concerned professionals who want to meet the drainage needs of every Suffolk home.
Our team members have many decades of combined experience in all forms of drainage work, including for a range of private, commercial, and government clients.
We are experts in unblocking sinks, toilets and baths; unblocking and repairing blocked and damaged drain pipes; repairing damaged sewers or constructing new ones if necessary. We deliver our excellent service by extensively training and certifying our technicians and engineers.
We deliver efficient and competitively-priced services, using innovative technology and techniques to make your drainage solutions last longer. And, we are working tirelessly to discover fresh and better ways to increase your happiness.
Our Beliefs - Drainage Suffolk
Our company's philosophy is based on honesty, professionalism, and commitment to a reliable service. We will always abide by these principles as our business continues to grow.
Since our inception decades ago, our company has remained agile and dynamic. We are in no way affiliated with common and premium service spectres.
We see our customers as real people, who want quality service at a cost they can feel good about.
We understand the dissatisfaction at the advent of a clogged drain; the issues concerning damaged sewer can bring about concern and interruption of your daily tasks. We stop at no length to make sure that normal routine is restored within the shortest possible time.
Drainage Suffolk And You Drain Partners
We instil every method based on thorough investigation and analysis when we offer our services; if the best solution for your drainage system is the traditional sewer excavation, we are not scared to deliver the service.
Above even our best gear guaranteed to do the work at a lower gear, we see you as our primary asset and consultant.
We are aware of the key part you play when it relates to keeping flowing drains and in respect to that, we offer you free counsel.
Following repair, our knowledgeable service provider will leave you with best practice advice for longevity of your drain.
Because we want to make sure your drainage system lasts, Drainage Suffolk's service comes with a standard long-term guarantee.
---
Transparent Services Like No Other
There are no surprises with Drainage Suffolk; we show you what we find when we inspect your drains. We explain every decision taken, regarding your drainage solutions. We will also explain the completed work to you to ensure that you are happy with both its functionality and looks.
We only charge for work that is completed. We never charge you for call-outs, pre or post-service inspections, or quotes. Our prices are not good because we want to beat the competition. Our prices are good because we believe in providing value to our customers; it's our responsibility.
We will answer your questions in understandable terms. We are people just like you and recognize your desire to understand the cause of the issue, how to fi it, and what you are being charged for.